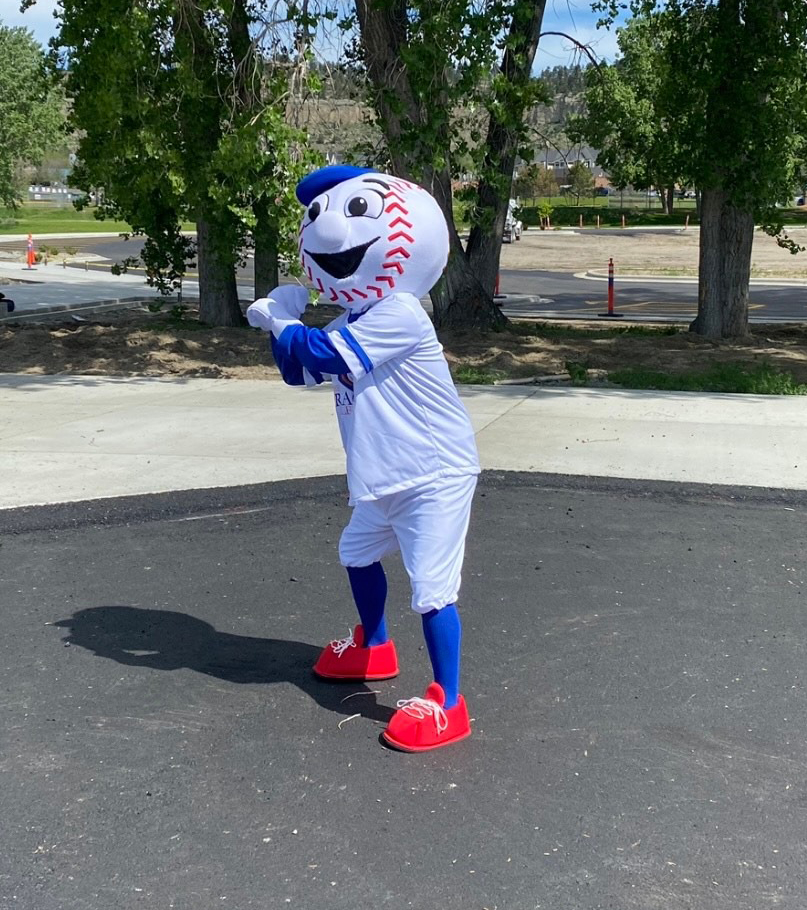 Billings Parks and Recreation, in partnership with Landon's Legacy Foundation, is excited and proud to announce the addition of Landon's Miracle Field and The Miracle League of Billings coming to the Magic City Fall 2022 at Poly Vista Park. The league will be programmed by Billings Parks and Recreation to serve the community and surrounding areas with the idea that "Everyone deserves a chance to play baseball".
Miracle League History
The first Miracle League Field broke ground on December 31, 1999, and The Miracle League complex was completed in April 2000 in Conyers, Georgia. The concept and design of the special playing surface is to accommodate wheelchairs and walkers. Presently, there are over 300 Miracle League Organizations across the country including Puerto Rico, Canada and the newest member in Mexico. The Miracle League is proud to serve over 200,000 children and young adults with disabilities.
Rules and Game Play
Every player bats once each inning
All players are safe on the bases
Every player scores a run before the inning is over (last one up gets a home run)
Community children and volunteers serve as 'buddies' to assist the players
Each team and each player wins every game
---
Get Involved
For the latest information on registration, volunteer opportunities, and more, please click the button below to be taken to the Billings Parks website.