Landon's Legacy Foundation has partnered with Billings Kiwanis and Billings Parks and Recreation to create our community's first special needs baseball field. Billings Parks and Recreation has generously donated the land for the baseball field at The Poly Vista Baseball Complex located at 38th and Poly Drive.
---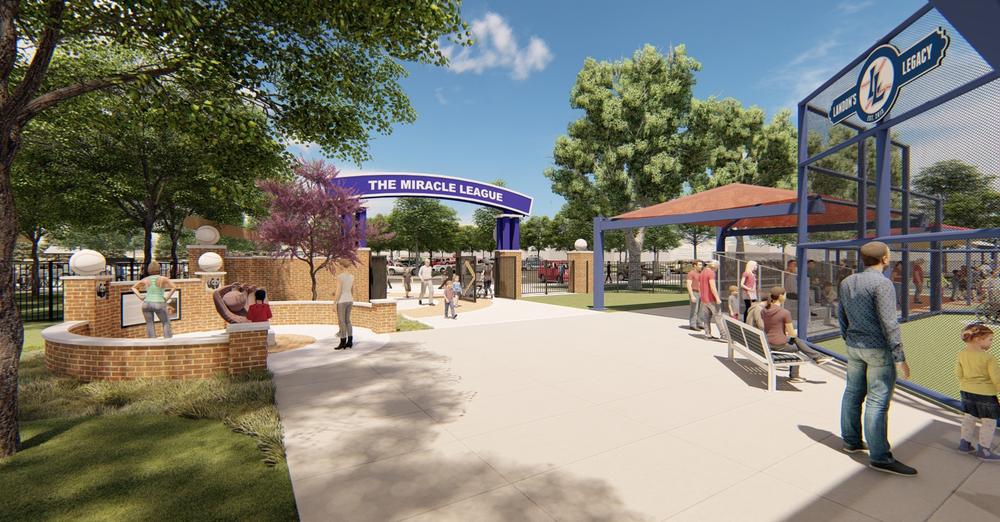 A field of dreams…
This field is know as a "Miracle League" Baseball field.
It is a custom designed, latex free, rubberized turf field that accommodates wheelchairs and other adaptive equipment. The Miracle League field will serve children and adults who suffer from any physical or mental disabilities that cause them to be excluded from other baseball leagues.
Made possible by